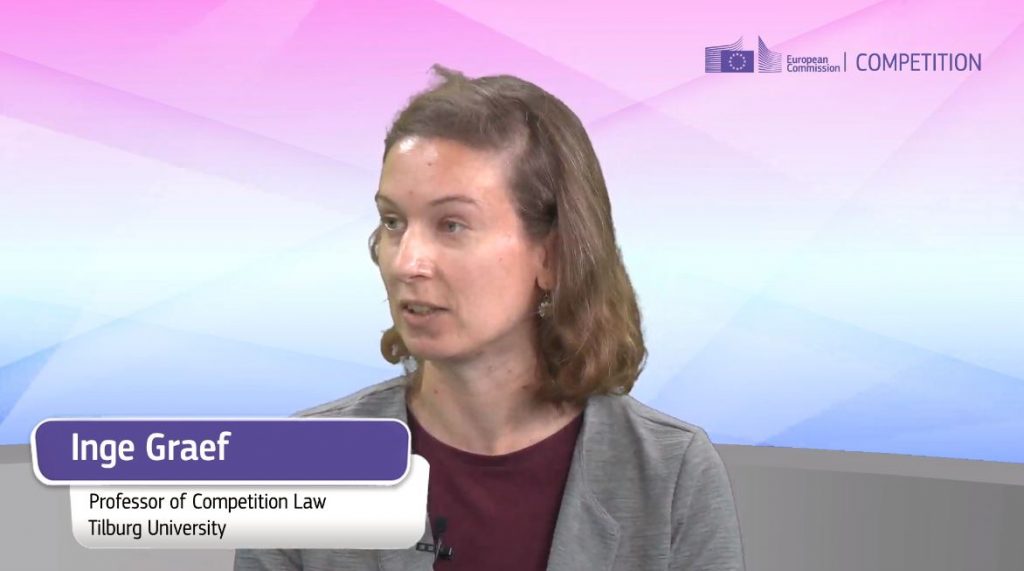 News
It's soon time for DMA compliance
On 28 September, the European Commission offered the third round of the "Let's Talk competition": It's soon time for DMA compliance. The conversation focused mainly on the implications of the Digital Market Act for gatekeepers.
Our INCA partner and Associate Professor of Competition Law at Tilburg University, Inge Graef, was one of the experts in the conversation and shared her unique perspective on this important policy development: "Platforms can use the isolated approach strategically, for example by claiming that privacy doesn't allow them to open up services to rivals. It is important for regulators to team up".
Inge was joined by two experts in the field. On the one hand, Alberto  Bacchiega, Director for Digital Platforms at the Directorate-General for Competition, said that "the DMA's goal is to reshape the digital landscape in Europe, leading to open ecosystems with opportunities for new businesses and real choice for citizens".
On the other hand, Vanessa Turner, Senior Advisor for Competition at the European Consumer Organisation (BEUC), added: "For the DMA to live up to its goal of effective regulation, the Commission must evaluate what gatekeepers are proposing and give clear compliance guidance"
The debate was moderated by Aoife White, technology and competition editor at Politico.
The entire conversation is available on this website: https://competition-policy.ec.europa.eu/about/reaching-out/lets-talk-competition/dma-compliance_en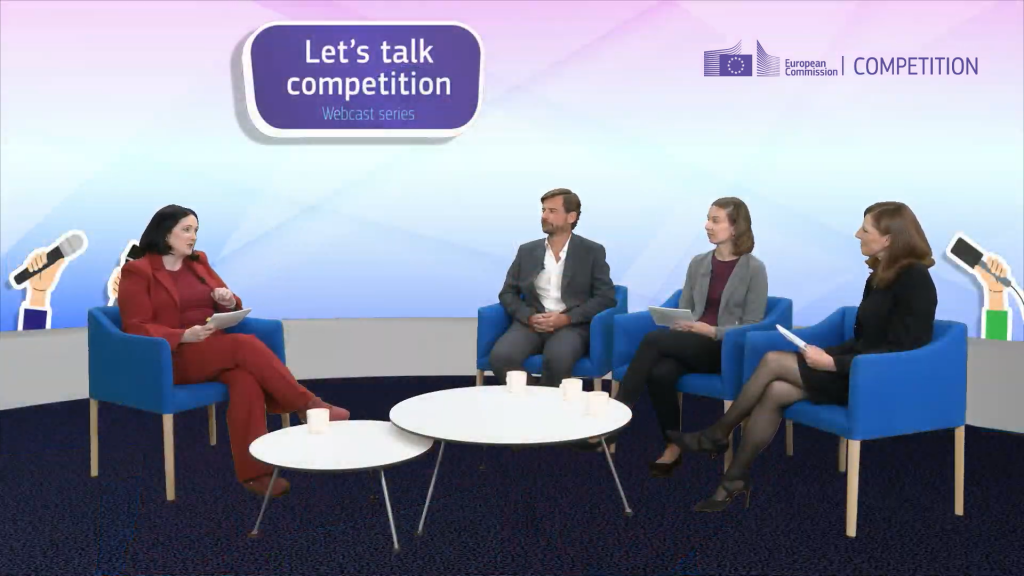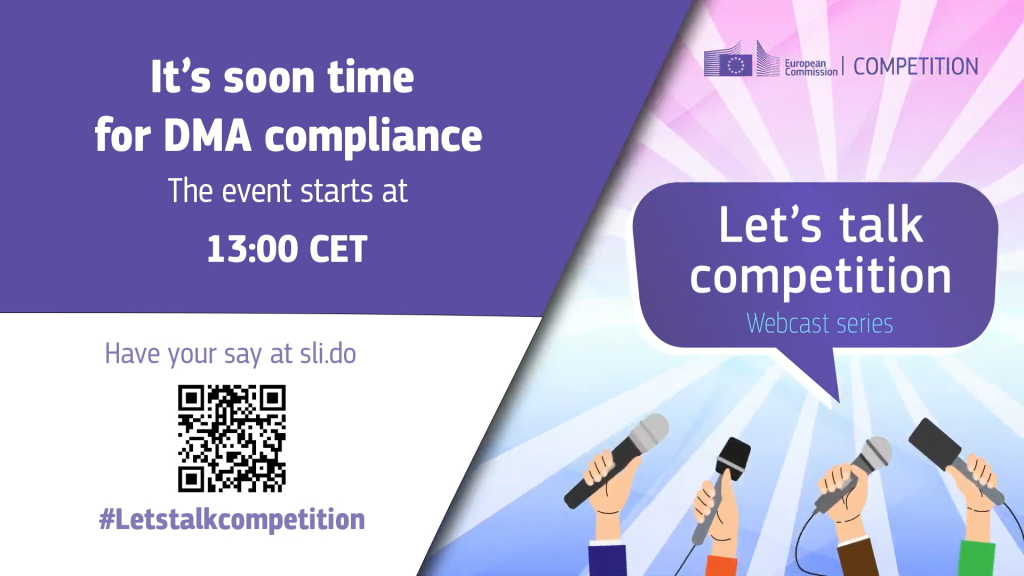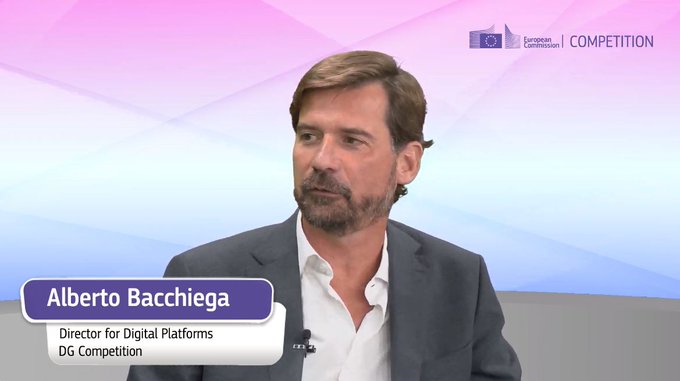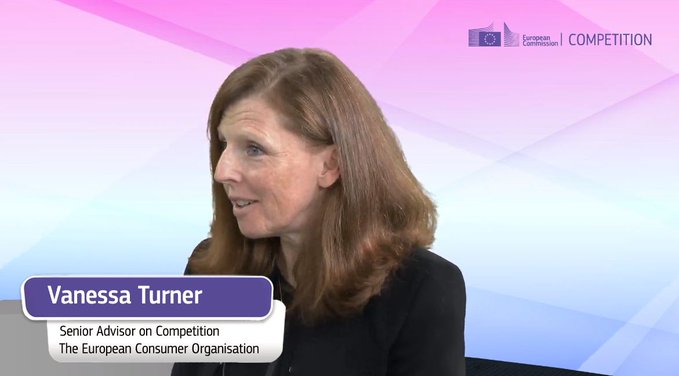 Share on Facebook
Share on Twitter
Share on Pinterest