"Looking back, moving forward" : Re-assessing technology regulation in digitalized worlds
8 July 2024

-

10 July 2024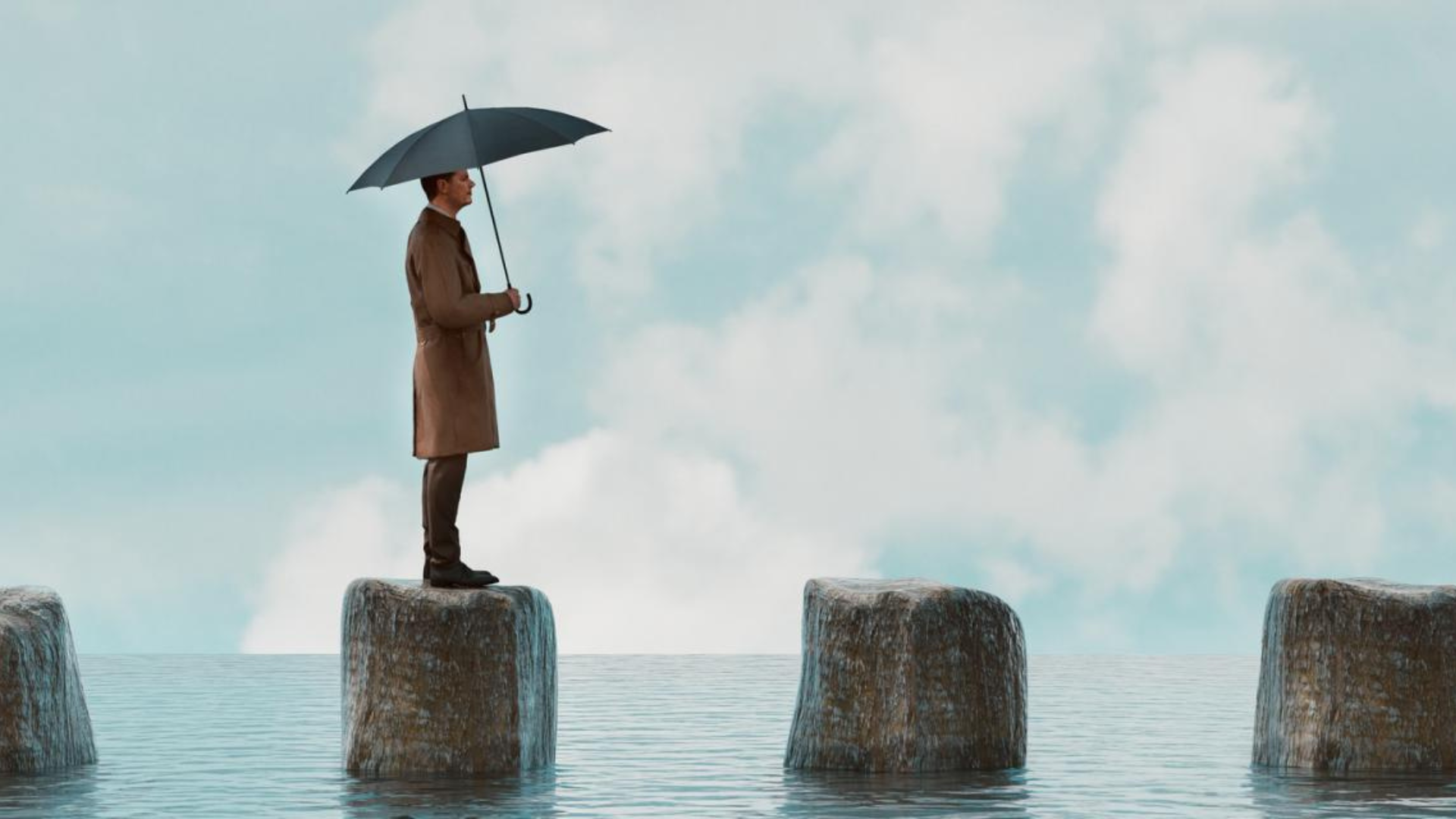 The Tilburg Institute for Law, Technology, and Society (TILT),  is delighted to announce the 8th edition of the TILTing Perspectives Conference "Looking back, moving forward: Re-assessing technology regulation in digitalized worlds".
The conference will take place on July 8, 9, 10, 2024 at the Tilburg University campus and will coincide with TILT's 30th anniversary celebrations. We see this as a fitting moment to take stock of decades of technology regulation and how it impacts our lives and the digitalized worlds around us.
Looking back, moving forward: What has been accomplished? By whom? And where? What is missing? Who is missing? What can we say about the relations between technology-focused regulation and other regulatory foci and modes of standard-setting?
Reflecting on these questions leads us along diverse paths of inquiry. In the realm of governance: the ways in which different forms of technology regulation are being designed, critiqued, promoted, exported, and rejected, raise questions of standing and agency with regard to technology as a power, as well as on regulatory power. On the intersection of human rights & technology, perceived challenges to a broad range of established fundamental rights raise questions about the suitability of old and new legal frameworks such as treaty law and national constitutions, the proposed EU AI Act, Data Protection, and Cyber and Data Security regulation — not least in situations of warfare. Questions with regard to competition & innovation focus on the regulatory challenges posed by ongoing social and technological transformations in key sectors such as energy, finance and healthcare, as well as the challenges of (finding new ways of) regulating competition and intellectual property rights in an increasingly digitalized world.