Fondazione per L'innovazione urbana (FIU) is a multidisciplinary urban regeneration research, development, co-production and communication centre working to build the city of the future. It aims to promote relationships between local government, universities, firms, the tertiary sector and citizens.
FIU's work is designed to foster, guide, facilitate and experiment city transformation processes in both policy planning-civic governance and design terms. It does so by introducing process and design innovation to administrative mechanisms, shining the spotlight on the neighbourhood, environmental transition and cultural democracy.
Role in INCA: The FIU team is leading WP7 and is participating in different tasks of WP9.
INCA Team members: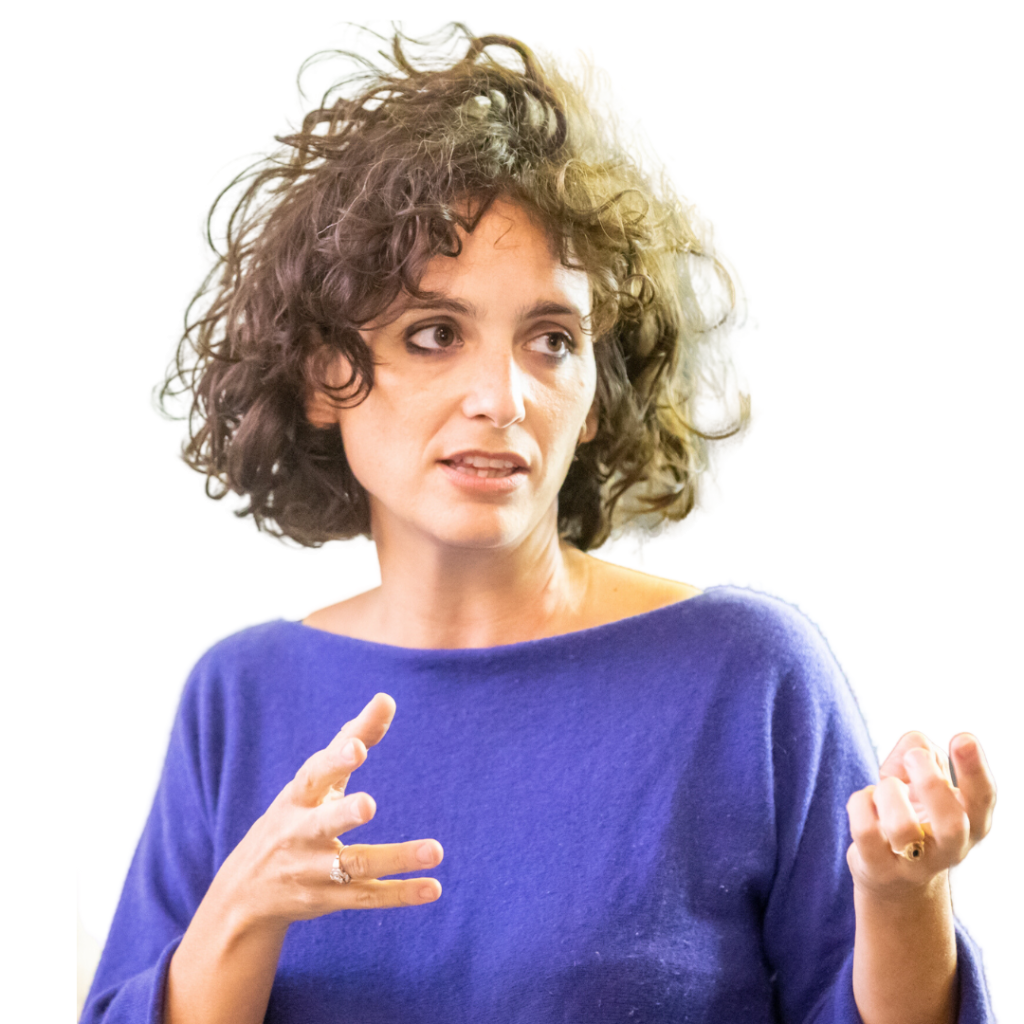 Chiara Faini is a cultural and innovation manager.
Chiara has been working within the cultural and creative sector in Belgium and Italy since 2008, especially focusing on social economy issues, urban regeneration processes and creative hubs development and management.
She is currently Head of Cultural innovation and urban economy at the Fondazione per l'Innovazione Urbana, in Bologna.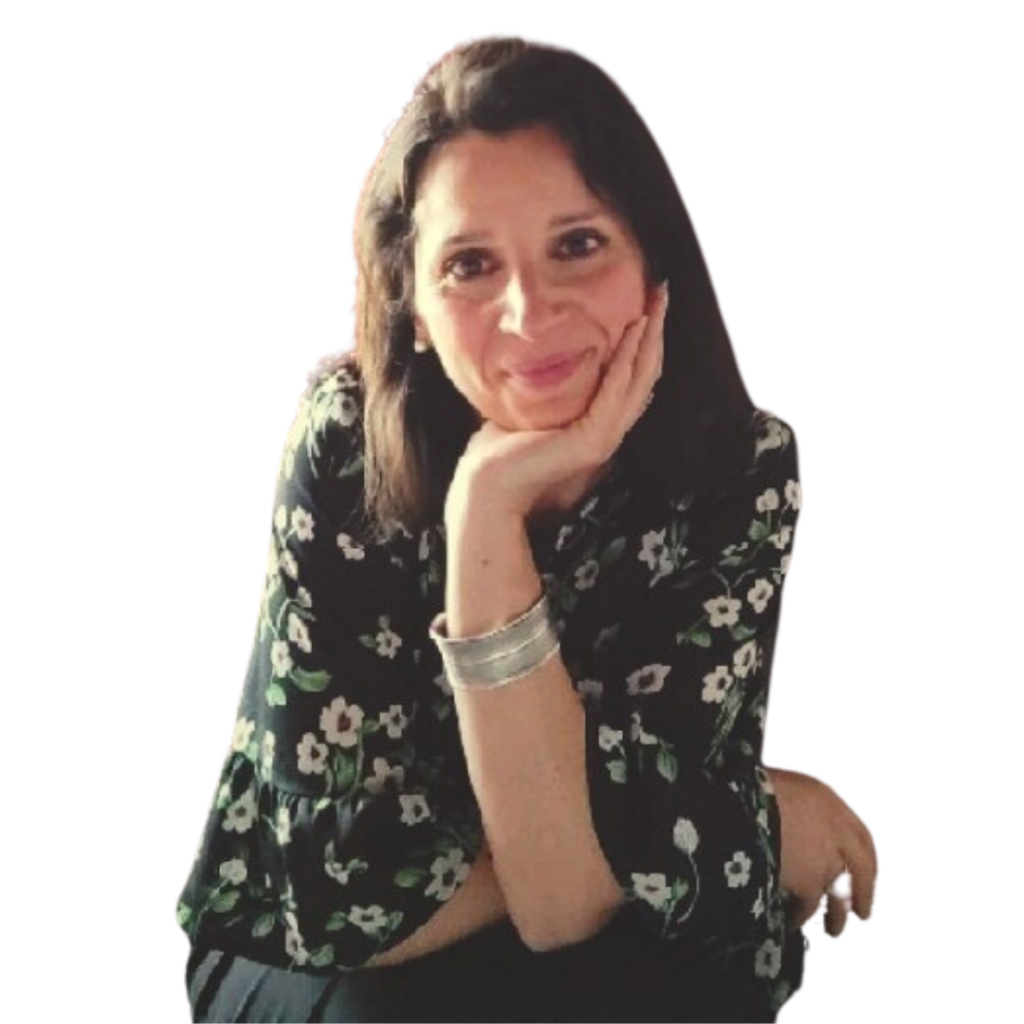 Marta Meloni is program coordinator of EU projects.
Marta has been working in the design and managing of national and European initiatives in the cultural and education sector since 2008, with a special focus on intercultural innovation. Passionate about intercultural dialogue, circular economy, social and environmental sustainability.
She is currently European and International project coordinator at the Fondazione per l'Innovazione Urbana, in Bologna.