Elhuyar Foundation is a not-for-profit organisation devoted to the popularising of science and technology and the development of the Basque language. The Elhuyar Communication Unit offers high-quality communication services in line with customers' needs. It has broad experience working in a whole host of knowledge areas, thanks to the confluence of highly varied professions within the group: journalism, engineering, biology, chemistry, linguistics, translation, gender equality… In the European framework, the team has developed an extensive experience in European projects.
Role in INCA: The Elhuyar team is leading WP10 and is participating in different tasks of WP6, WP7 and WP9.
INCA Team members: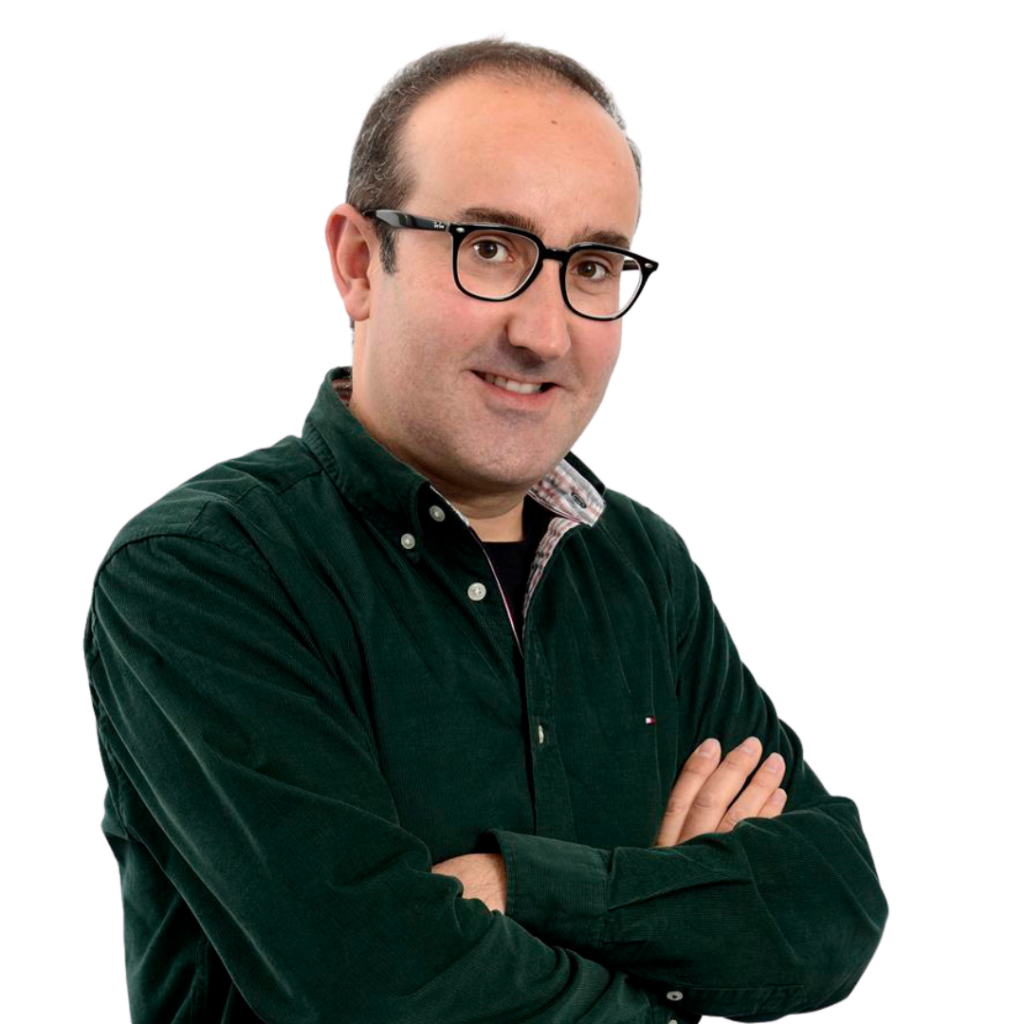 Manex Urruzola Arrate is an Industrial Engineer with 16 years of experience in television, radio and written media, both in editorial and coordination positions.
Manex has managed the communication of international science festivals, exhibitions, workshops and press conferences. He has participated in several H2020 and Horizon Europe projects as leader of the Communication and Dissemination WP.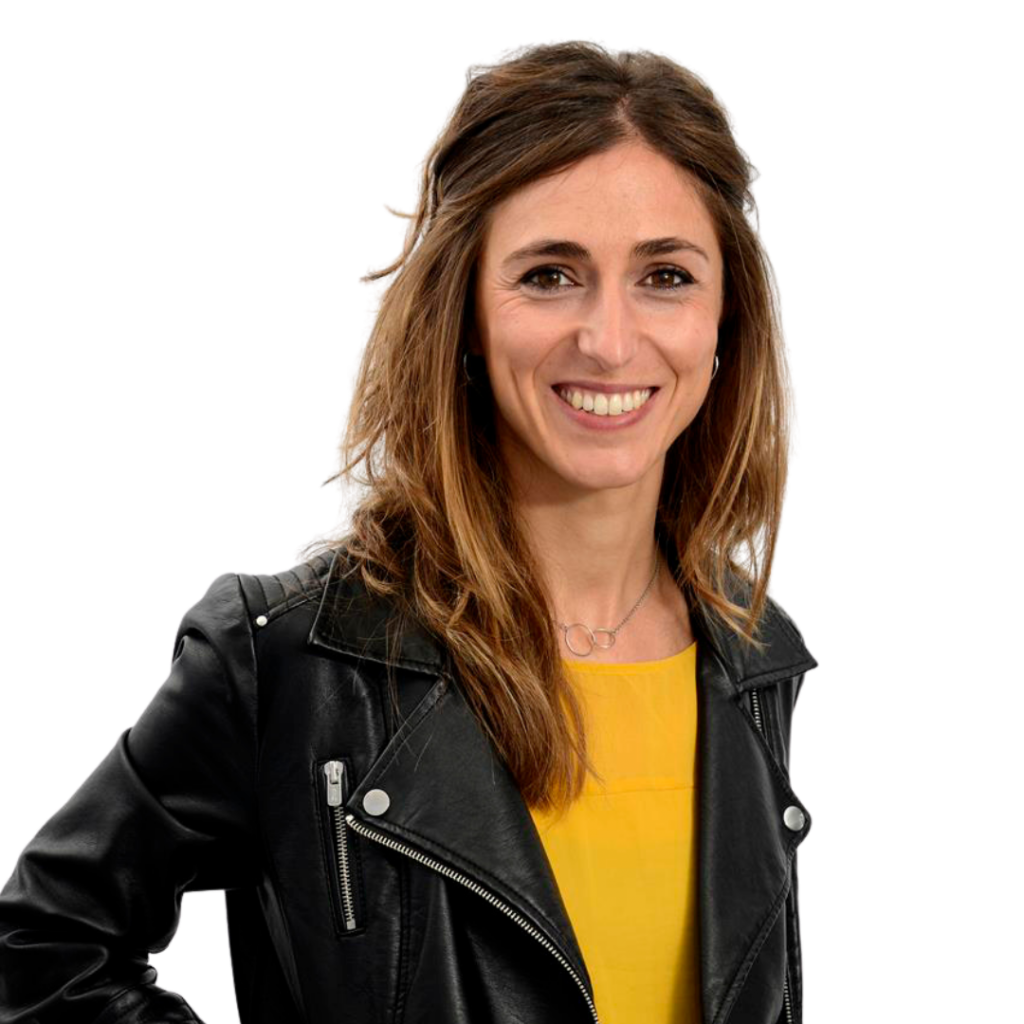 Jaione Carpintero Martin is a specialist in audiovisuals and journalism.
Jaione has 9 years of experience in television and multimedia. She has worked as a journalist, reporter, producer, editor and community manager in several programmes on Basque public television.
Since 2021 she has been working in the Elhuyar communication group, in the field of video and social media management.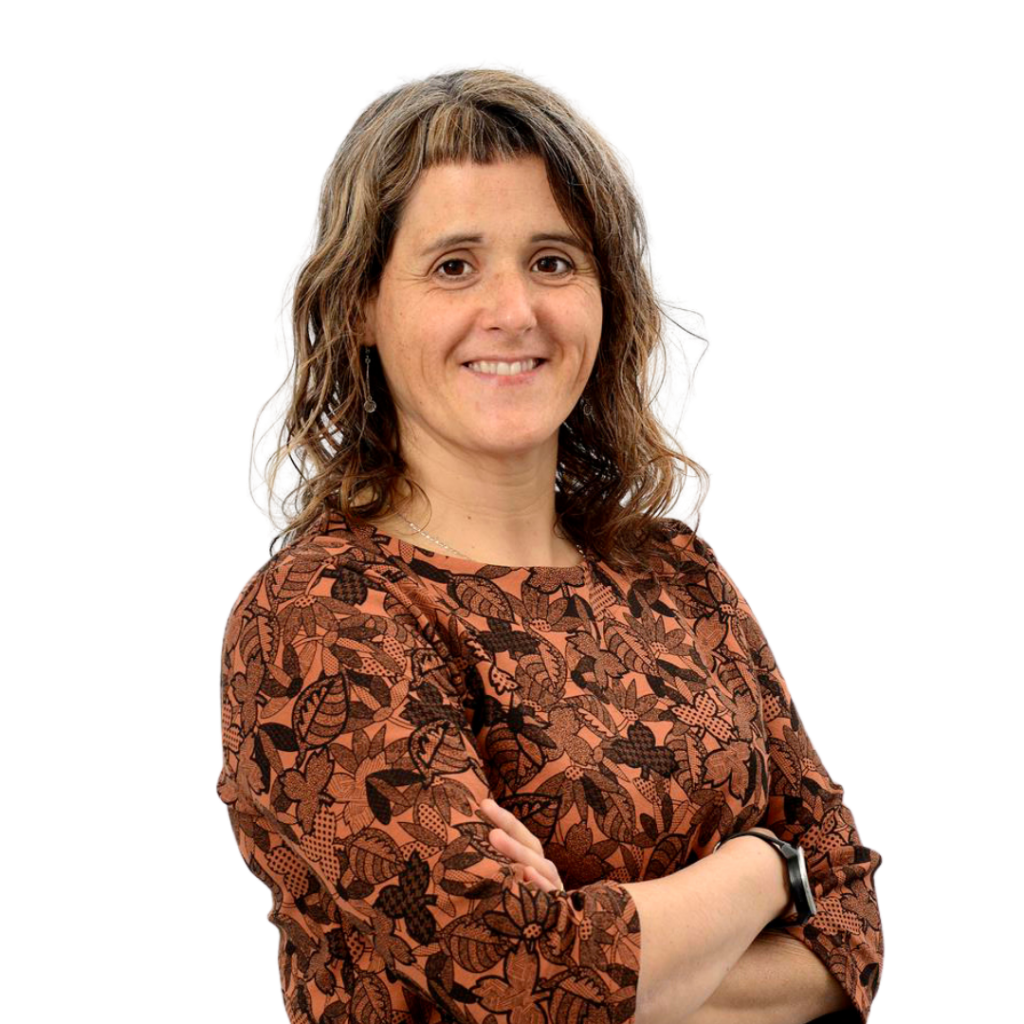 Oihane Lakar Iraizoz is a biologist with 16 years of experience in science communication.
She has a broad background in the design of promotional and informative content, both digital and offline. Besides, she has participated in a wide range of communication and dissemination events such as science festivals (Passion for Knowledge in editions 2013, 2016, 2019), exhibitions, workshops, and press conferences. She has participated in several H2020 projects as a member of the communication and dissemination team and webmaster.