The Alma Mater Studiorum, the oldest university in the Western world, paves the way for innovation through an increasingly rich programme catalogue, cutting-edge research and a constant and increasingly broad international perspective. As a comprehensive research university, Alma Mater invests in the multidisciplinary cross-cultural approach and in the inseparable connection between research and teaching.
Within the INCA project, members of two different departments of the University of Bologna are covering important and multidisciplinary aspects of the research: the Department of Computer Science and Engineering, to which Edoardo Mollona, the project coordinator, belongs, the Department of the Arts and the Department of Computer Science and Engineering.
Role in INCA: The members of the Department of the Arts will be leading WP1 (the Theoretical Framework), the members of the Department of Computer Science and Engineering will lead WP3 and the Department of Computer Science and Engineering, including Edoardo Mollona, will be leading WP4, WP11 and WP12, as well as the whole project, apart from having a crucial collaboration and participation role in all work packages.
INCA Team members: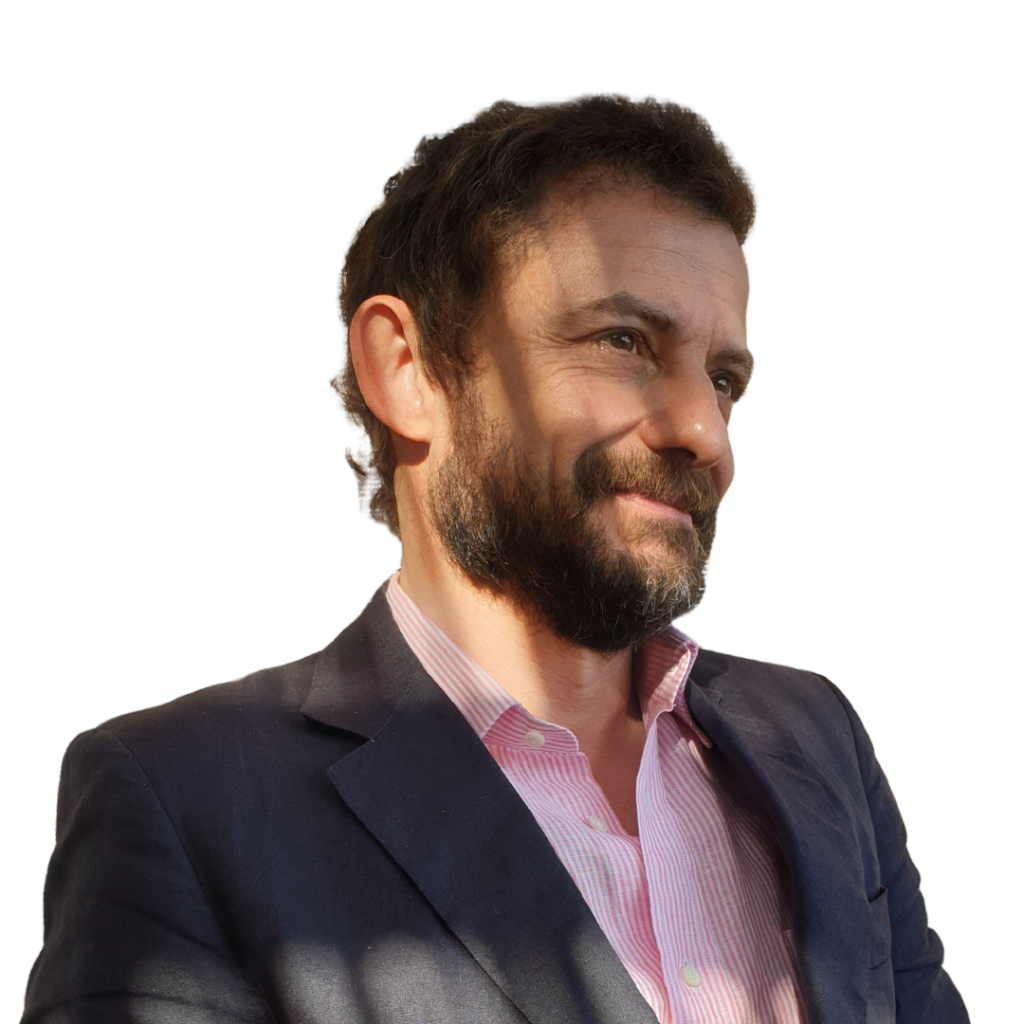 Edoardo Mollona is a full professor of Business Ethics and Corporate Social Responsibility in the Department of Computer Science and Engineering at the University of Bologna.
https://www.unibo.it/sitoweb/edoardo.mollona/en
He graduated cum laude in Strategic Management at Bocconi University in Milan (Italy) and received a PhD degree in Strategic Management/Decision Sciences at the London Business School. Currently he conducts research on the relationship between corporates and politics, with a specific focus on privatization and on the ethics of corporate political action. He as well has an interest in the formal modelling of corporate strategy sustainability. In these areas of research, he has published books and journal articles, has been in a number of chairs of national and international conferences, he edited the book Computational Analysis of Firms' Strategy and Organizations for Routledge and co-edited the book Philosophy and Business Ethics for Palgrave Macmillan. He was previously the principal investigator of PERCEIVE (Perception and Evaluation of Regional and Cohesion Policies by Europeans and Identification with the Values of Europe), a research project funded by Horizon 2020, and he currently is the principal investigator of the project INCA (INcrease Corporate political responsibility and Accountability) funded in the EU framework Horizon Europe.