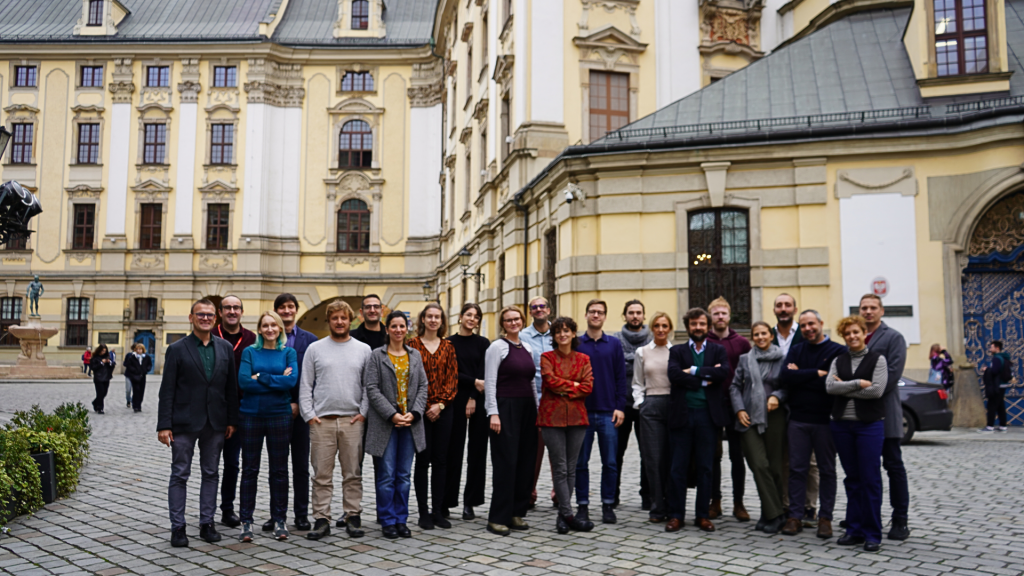 News
Looking forward to a new year at INCA
The second day of the INCA Technical Meeting in Wroclaw was very productive. On the one hand, the work packages on communication, dissemination and ethics were presented. The leading partners of these packages reported on the work in progress. On the other hand, the foreseen activities for the next 6 months, next meetings and future actions were defined among the partners.
The day ended with a final debate and the closing of the General Assembly.
The project is now ready to move forward into its second year. It is going to be an exciting year!
Share on Facebook
Share on Twitter
Share on Pinterest