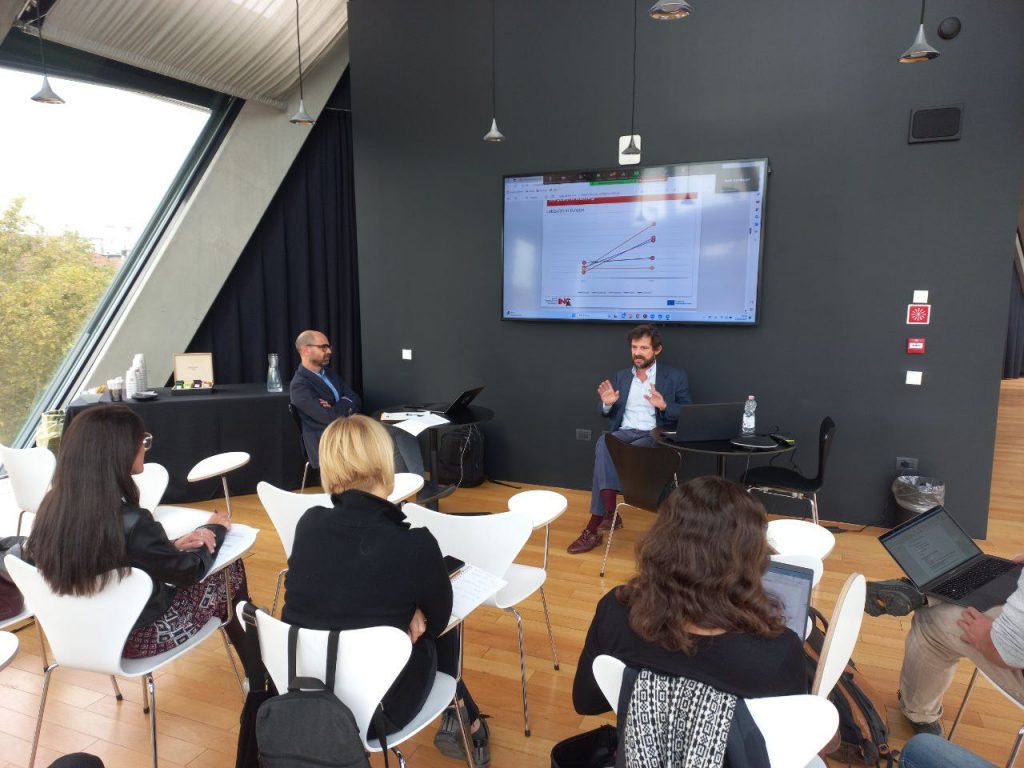 News
Towards a fairer platform work: policy processes and social demands
On 13 October 2023, a seminar was held in Milan on the politics of platform work for better working conditions: "Towards a fairer platform work: policy processes and social demands". The event was founded by the COST Action P-WILL, and INCA and Fondazione Giangiacomo Feltrinelli were partners.
Maurilio Pirone, Junior Researcher in the INCA project and Lecturer in Political Philosophy at the Faculty of Arts, University of Bologna, gave the introduction and welcome speech.
The coordinator of the project, Edoardo Mollona, spoke about the power of lobbying in the path towards an EU directive on platform work.
Mattia Frapporti (University of Bologna) and Niccolò Cuppini (SUPSI), both INCA partners, were also speakers at the seminar.
Rising at the crossroads between waged labour and self-employment, very often positioned in the labour law grey areas of the legislative systems of European countries, platform work is the subject of a deep and variegated debate with respect to the type of regulatory intervention to put in place to guarantee, at the same time, a development of the sector and the protection of workers. The seminar will consider both policy initiatives (top-down) promoted by national and European institutions, and company agreements and demands (bottom-up) expressed by workers' mobilisations.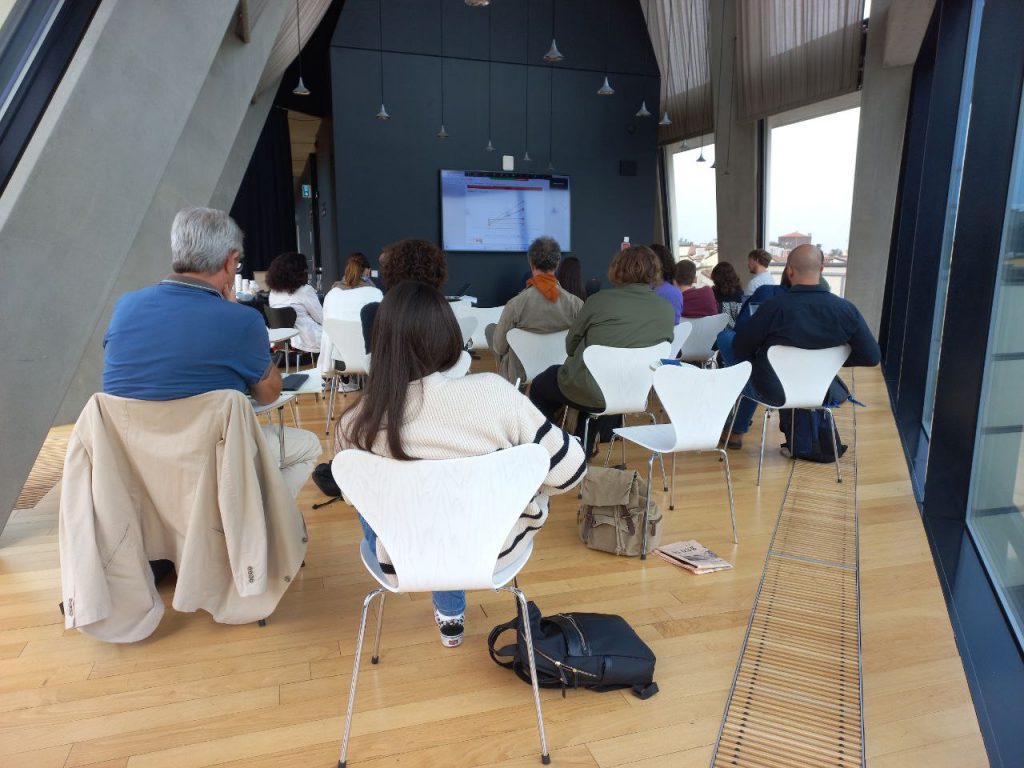 Share on Facebook
Share on Twitter
Share on Pinterest