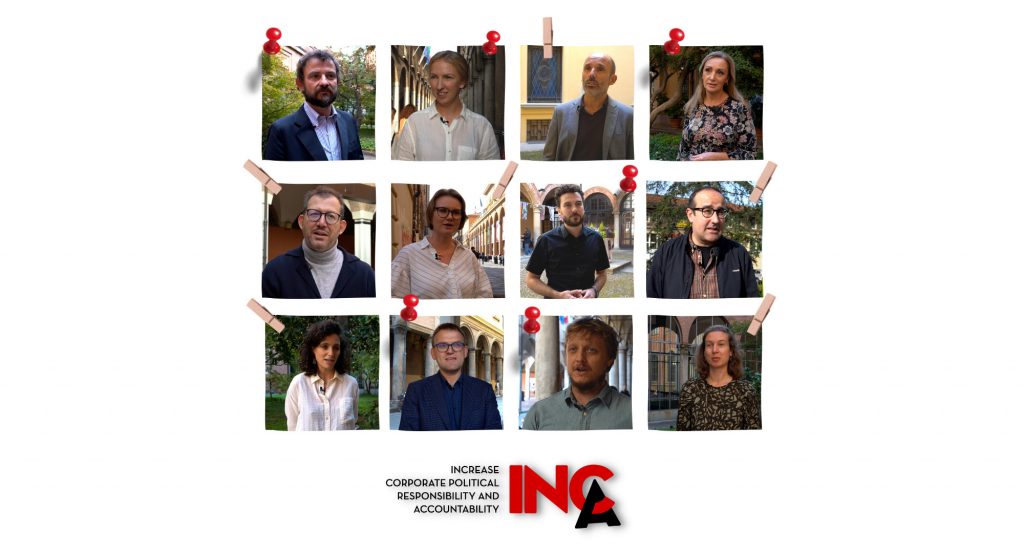 News
Who is who in INCA?
A consortium of 11 partners from different countries in Europe makes up the multidisciplinary team of this project. We have conducted interviews with the leaders of each team to find out more about the work of each group in the project, to get to know the team better, and to know where they come from and what role they play in INCA.
The video series entitled "Who's Who?" is available both on the project's YouTube channel and on this website.
Meet the highly qualified scientists of the INCA team!
Share on Facebook
Share on Twitter
Share on Pinterest