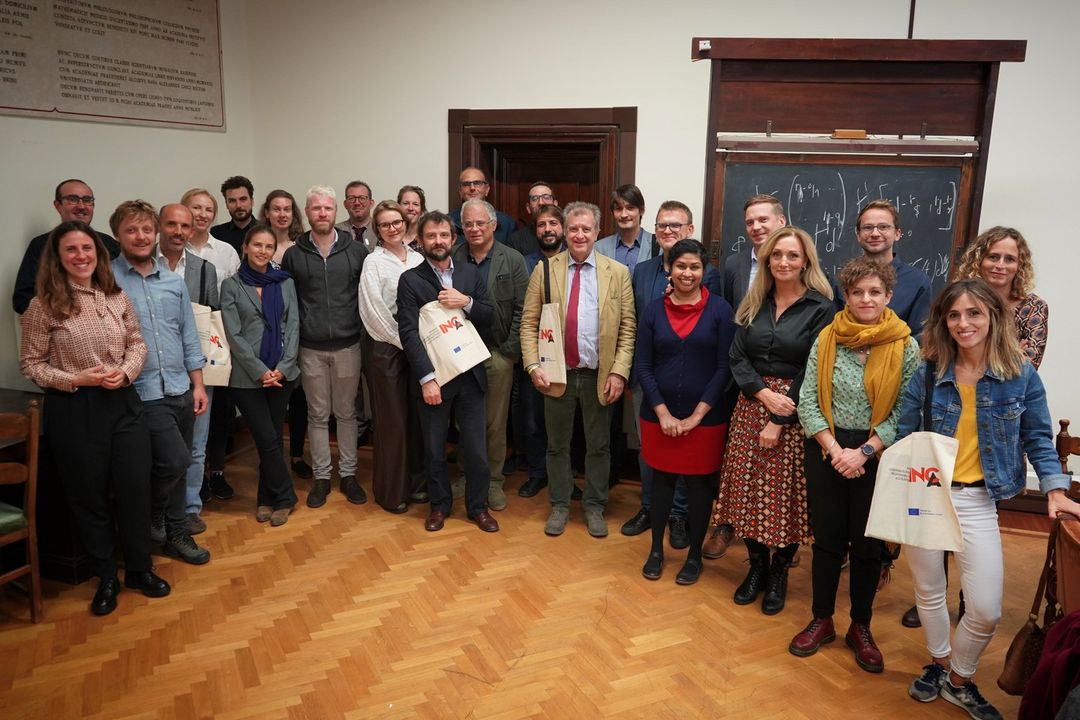 News
The INCA project gets underway
On October 2022, the INCA project came into being. INCA, "Increase corporate political responsibility and accountability", is a Horizon Europe project, coordinated by the University of Bologna, committed to investigating the impact that big digital platforms have on European democracies and institutions. On 13-14 October the kick-off meeting was celebrated in Bologna, at the University of Bologna.
The extraordinary growth of the so-called GAFAM (in reference to Google, Apple, Facebook, Amazon, and Microsoft) platforms have had in recent years has led to an increase in the power of these companies in societies.
INCA aims to analyse how this corporate power is influencing wider aspects of our societies, specifically along three dimensions: politics, economy and public opinion. These three dimensions will be studied through a transdisciplinary and multilevel methodological approach, and the work will be arranged in three streams of research: a theoretical framework, where the historical development of platforms and the subsequent transformation of the society will be analysed; empirical research, which will provide the contemporary extent of the power of these platforms, and a number of participatory actions aimed at tackling the disruptive effects of corporate political power and tracing possible alternatives.
A consortium of 12 partners from all around Europe is already working on this exciting project. Follow us and don't miss our latest news and updates!
Watch a brief summary of the kick-off meeting:
Share on Facebook
Share on Twitter
Share on Pinterest